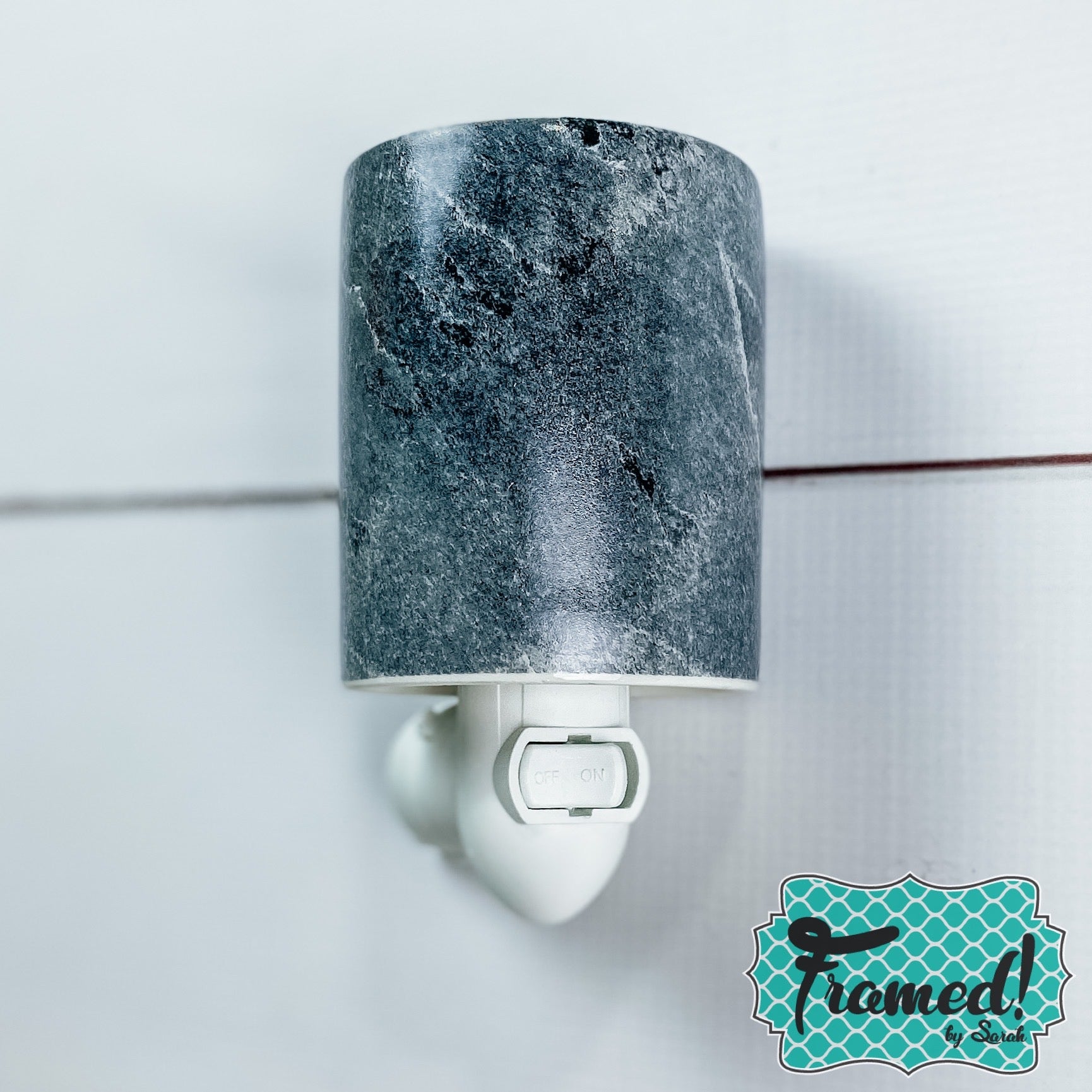 Outlet Plug-In Wax Warmers
You'll love these outlet plug-in wax warmers!  
Plug-in size fits any room in the house: A simple, compact way to deliver a variety of fragrances to any room in the home—perfect for the bathroom, kitchen, and bedrooms.
Rotatable base: Works in both vertical and horizontal outlets!
"No-mess" flexible silicone dish: Quickly and cleanly remove used wax from your melter—wax pops right out of the dish!
Warm mood lighting: Our unique wax melt dish provides a warm glow and mood lighting. 
USE COUPON CODE BOGOHALFWAX TO GET A WAX MELT 1/2 OFF WITH THE PURCHASE OF A WARMER!