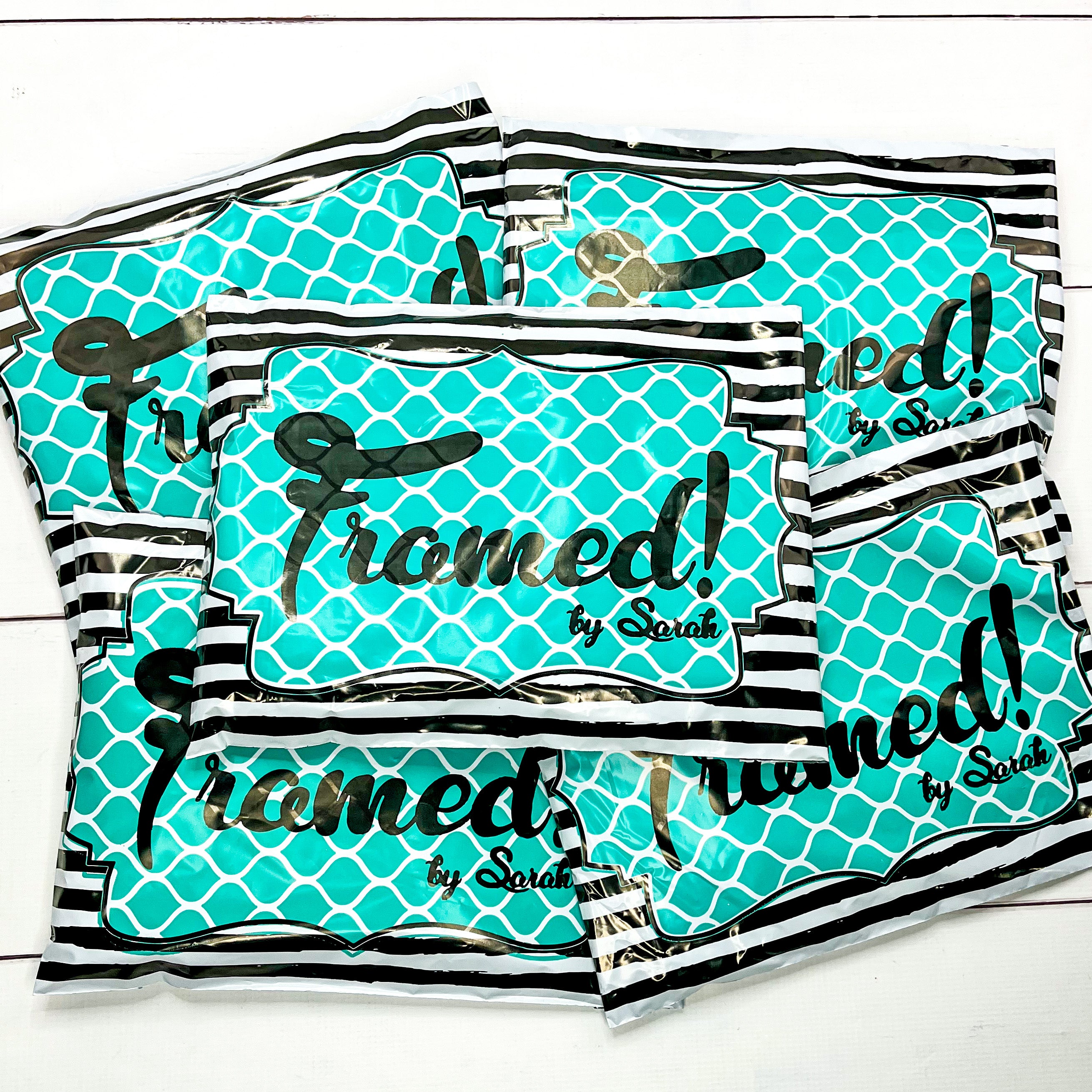 $30 Framed! T-Shirts + Accessory Grab Bags
We're clearing out to make room for new designs!  Grab a bag or 2 of our super soft Framed! tees.  You'll get 2 tees per grab bag + a coordinating accessory!.  They could be crew neck, v-neck, short sleeve, long sleeve, etc.  It's truly a surprise!  These are perfect to add to your Framed! closet or as a gift for a friend! 
Note:  Grab bag purchases are final sale.  When they're gone, they're gone - so grab yours today!  These tees are mostly tees from our Framed t-shirt subscriptions!