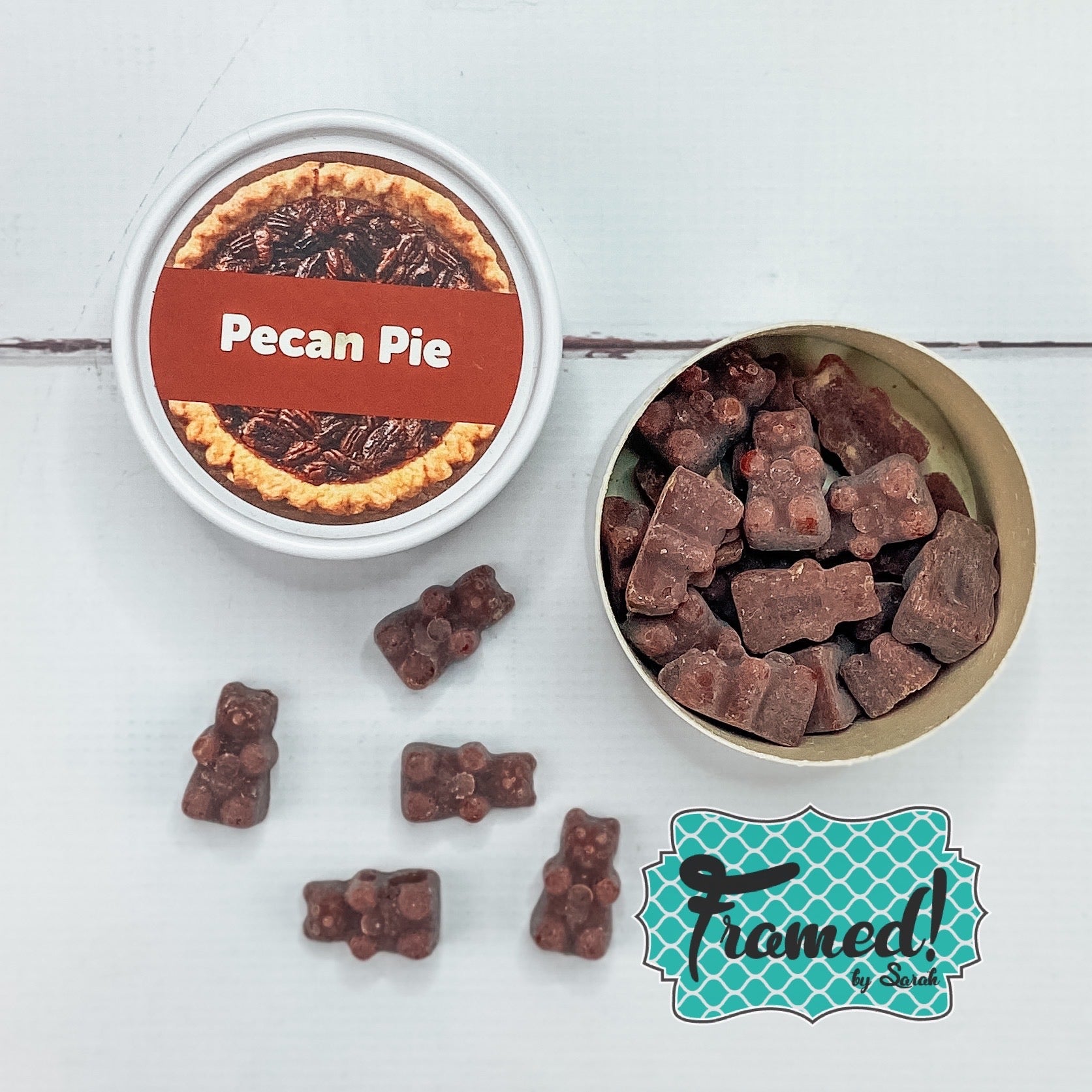 Happy Wax Melts - 3.6 oz Eco Tin
Happy Wax Melts are:
100% Soy Wax Based
All of our wax melts are made with 100% all natural soy wax to ensure you are getting the highest quality in-home fragrance experience that we can provide. We are proudly paraffin and paraben free.  
Essential Oil Infused
We use high-quality essential oils when infusing your wax melts. All our our scents are phthalate free, preferring fresh patchouli, lavender, and chamomile instead!